Why Bregman Properties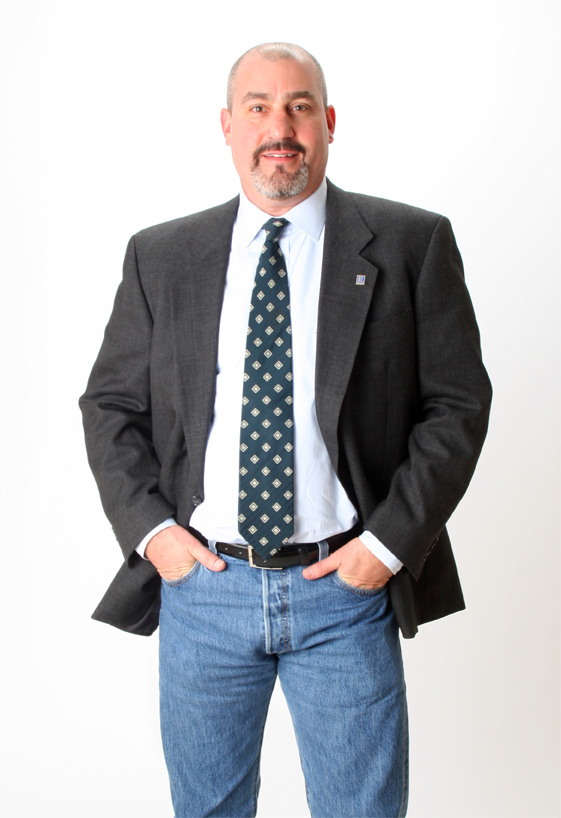 When it comes right down to it, the most important factor in the success of your real estate transaction is the relationship that you have with the person you have chosen to represent you. It is so important that you have a rapport, a connection, with the agent you ultimately decide to work with. The agent who best suits your needs may be at a national firm with a well known name, or that agent may be at a local boutique firm that specializes in real estate within the local community; a real estate specialist!

A boutique firm can offer you everything a larger firm can provide. All real estate professionals have equal access to the same Multiple Listing Services, they all have equal access to the major internet sites like Realtor®.com and LATimes.com etc and every real estate professional can, and should, utilize local media to advertise your property. However, when you work with a local boutique firm, you get so many additional things that the name brand firms do not consistently offer. A boutique firm can provide you with the individualized personal attention that your real estate transaction demands and deserves. Agents at a boutique firm know, and are closely connected with, their local real estate market.
Bregman Properties will never work with more clients at one time than we can service effectively. You will never feel neglected at Bregman Properties. When you choose to work with us, you have my word that you will feel like you are our only client. Your transaction will receive the attention it demands. Contact me to find out more or to schedule a time for us to meet face to face. Let me show you why you can count on Bregman Properties for all of your real estate needs.